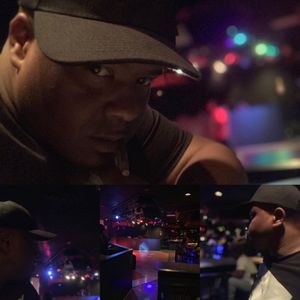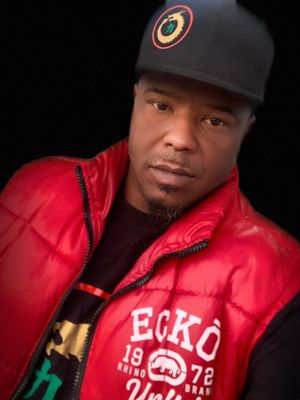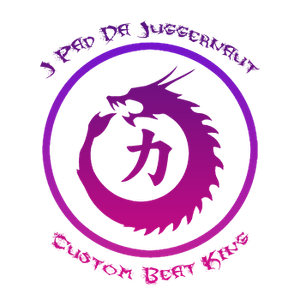 Lofi Dayz
Lofi Dayz
J Pad da Juggernaut
Fresh Lofi for your ears....only the King does it right. Share with a friend.
Read more…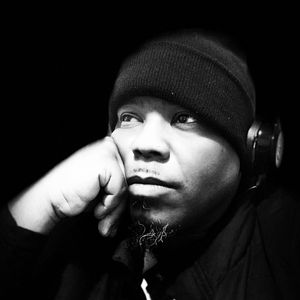 Lofi Dayz Pt.2- Foliage
J Pad da Juggernaut
Lofi Dayz- 3
J Pad Da Juggernaut
1. tramwerk
2. dreamvill
3. one
4. chaser
5. funny
6. junkman
7. mumbo jumbo
8. dry water
9. leafletz
10. leaves in technicolor
11. walk the ocean
12. wide valley
Read more…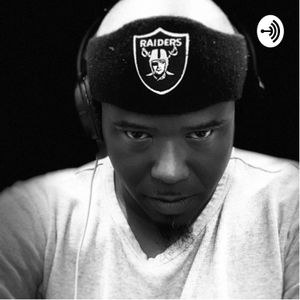 singles
These singles are featured on Bandlab.com 
CHECK THEM OUT!